Janeiro está a terminar mas o frio a sério ainda não chegou. Com os rigores do Inverno que se noticiam por tantos locais temos sido previligiados pelo menos por enquanto. Para me proteger do frio fiz um casaco em pura lã com mescla de ovelha negra. É macio, confortável e muito quente. Demasiado quente diria, para usá-lo nestes dias.
Domingo o sol brilhava e fui ao Jardim dos Plátanos perto de casa para tirar fotografias para partilhar convosco. E aqui estão elas.
Hello dear visitors,
January is ending and heavy cold still has not arrived. With harsh winter conditions that have been reported in several places we have been lucky at least for now
. To protect myself from cold weather I made a coat with pure wool. It is soft, comfortable and very warm.
Too hot I would say to use it on these days.
Last Sunday the sun shone and I went to the Garden of P
latanos near to my house to take some pictures to share with you. And here they are.
A frente, as costas e as mangas estão trabalhadas com a composição de pontos que fiz.
Inspirei-me numa revista antiga que tinha. Gostei muito do resultado e vocês?
The front, back and sleeves are worked with a stitches composition I made. I inspired myself in an old magazine I had. I really liked the result and you?
Um dia bem agradável para passear no jardim. Por traz de mim está uma escultura em bronze com um colorido arco-irís.
A very pleasant day to walk around the grounds. Behind me is a bronze sculpture with a colorful rainbow.
Usei uns botões antigos que adoro e que eram da minha mãe. Combinam com a mescla castanha.
I used some old buttons that were from my mother. I absolutely love them.
Fecho a gola e os punhos cersindo.

The way I close the collar and cuffs.
Jardim dos Plátanos em Linda-a-Velha, escultura de Espiga Pinto intitulada "Lenda de Linda-a-Velha". Por si só anima o jardim mesmo nos dias sem sol.
Garden of Platanos in Linda-a-Velha (Lisbon), Espiga Pinto sculpture entitled "Legend of Linda-a-Velha." It shines on the garden even on dark days.
Não resisti e comprei da mesma lã para fazer uma camisola, mas ao contrário com mescla branca. Vou começar esta semana como ficará?
I could not resist and bought the same wool to make one sweater but in oposite the mix is ​​white. I will start it this week. How will it be?
A primeira orquídea do ano a abrir cá em casa.Linda não é?
My orchid blooming at my home. Beautiful isn't it?
Ana
Featured on :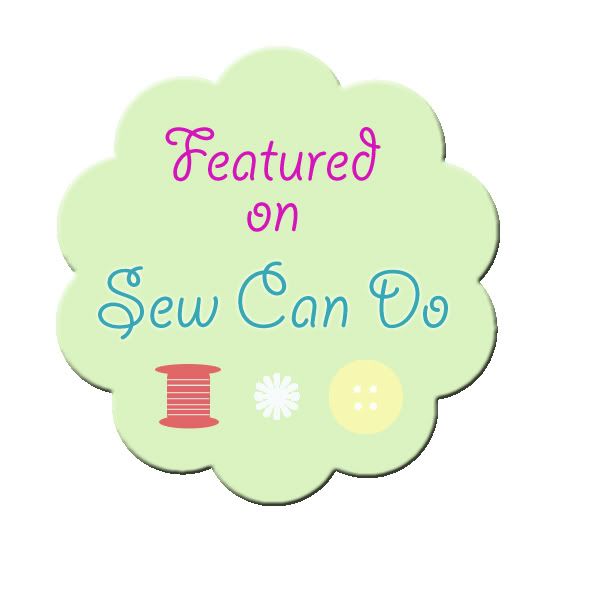 and on Yarn Fanatic Party # 56